"liberate your dream"
-Jan Revaj-
Jan Revaj represents a combination of architect, artist and visionary in the contemporary world. He adds a unique emotional value through the art to his works and shifts from material to emotion.
He is an artist in architecture who "builds his paintings" and creates unique high-end design with soul.
"Art of high quality architecture"
Before he establish his international architecture and design studio in 2010 he has worked on various projects around the world, especially in the European, American and Russian markets. He relies on his artistic talent and imagination, which he develops in drawing and painting. He then abstracts it into forms and designs for its architectural works. When creating his paintings, he always perceives space behind them. His work leads along an imaginary path from the line to the form to create the perfect space with emotion. When he draws he thinks about space, when he designs space he draws.
"Let's not seek emotion in data, let's seek it in people"
He became acquainted with the latest techniques and approaches in modern architecture and design. He also has experience with Zaha Hadid's data architecture and Coop Himmelb(l)au, which has helped him understand that his architecture will not be based solely on data. As he says, "Let's not seek emotion in the data, let's seek it in people."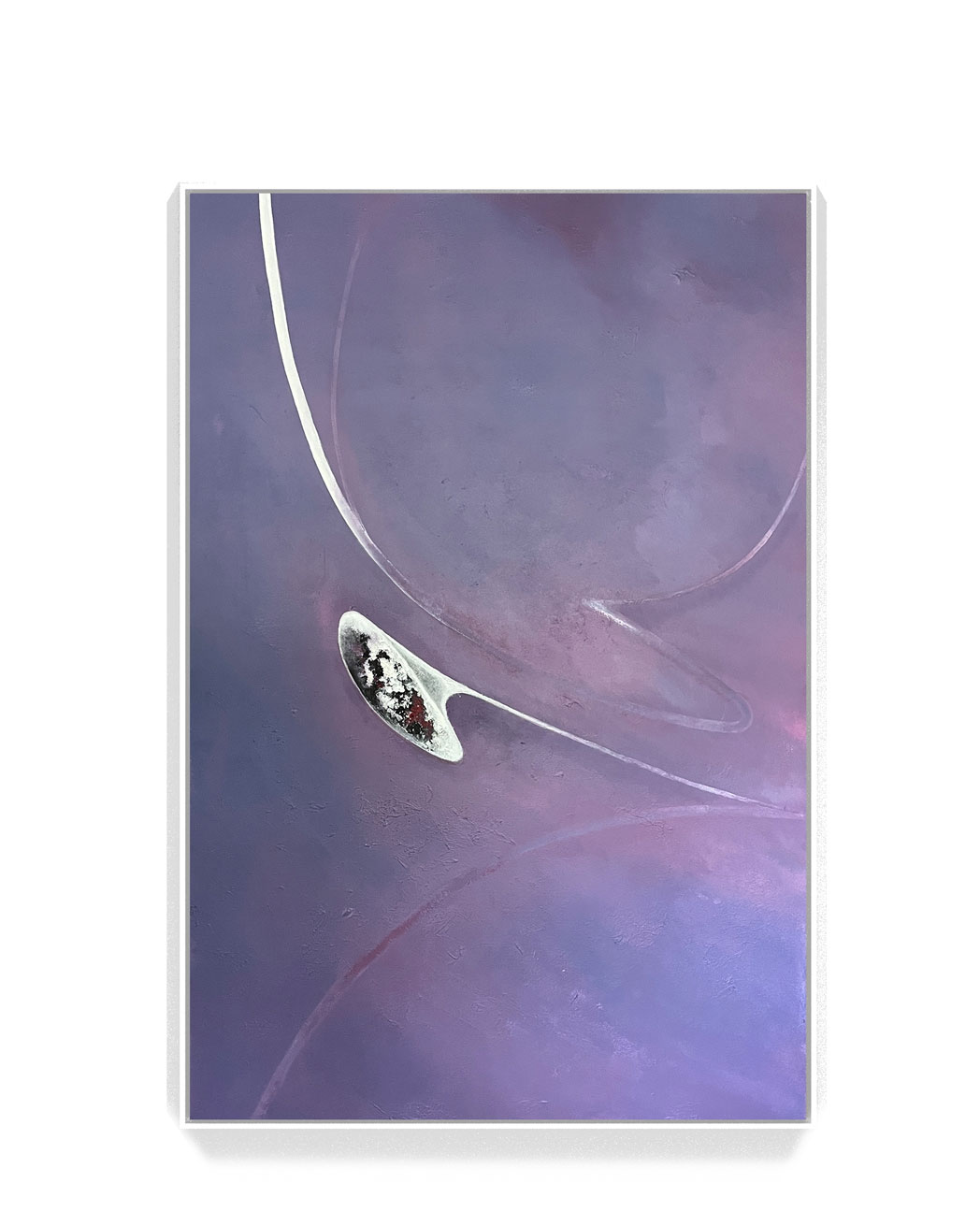 "Timeless beauty in every detail"
Handmade design and empathy built on the high principles of human values ​​are the basis of his collections for the next generation of quality living. Only a strong master creates a strong work. Permanent, unique, timeless, which will not only be admired, but also shaping future generations. He is mastering his skills everyday because only the best is goal.