You can tell me
that it's time to start living,
that the smile will come with the rain,
the breeze blows (your) hair
when I set the sails...
Two souls floating in space,
they always collect stars...
Do you think I can say that to you?
I'm happy because we swim together...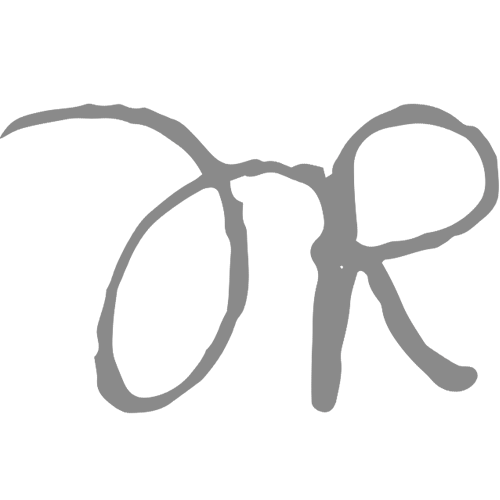 Silence, nature, harmony. Blades of grass and meadow flowers dance in the air and you are part of them.
Landscape villa and guest house
A gentle curve rising from the landscape forms a private hillside villa with an enchanting view. The guest house blends in with the terrain and projects the villa clearly. This harmonious connection creates a natural place in the middle of unblemished nature.
Usefull area villa / guest house m2
When you paint, it is just you and the painting.
When you build an image and moving around,
you get an entirely different feeling.
Every villa is a sculpture to live in.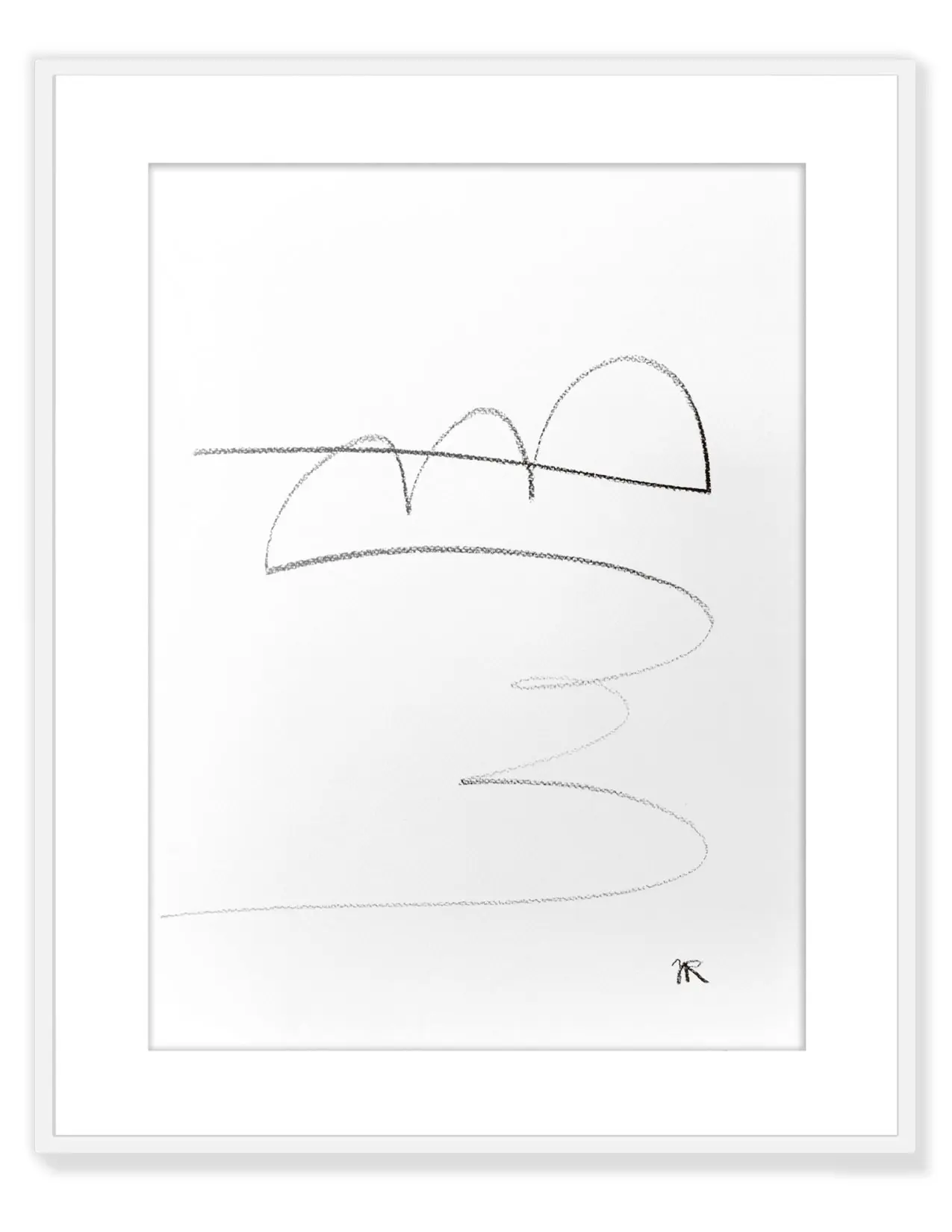 We transform paintings into buildings.
The line is converted into architecture and plants its
character firmly in nature.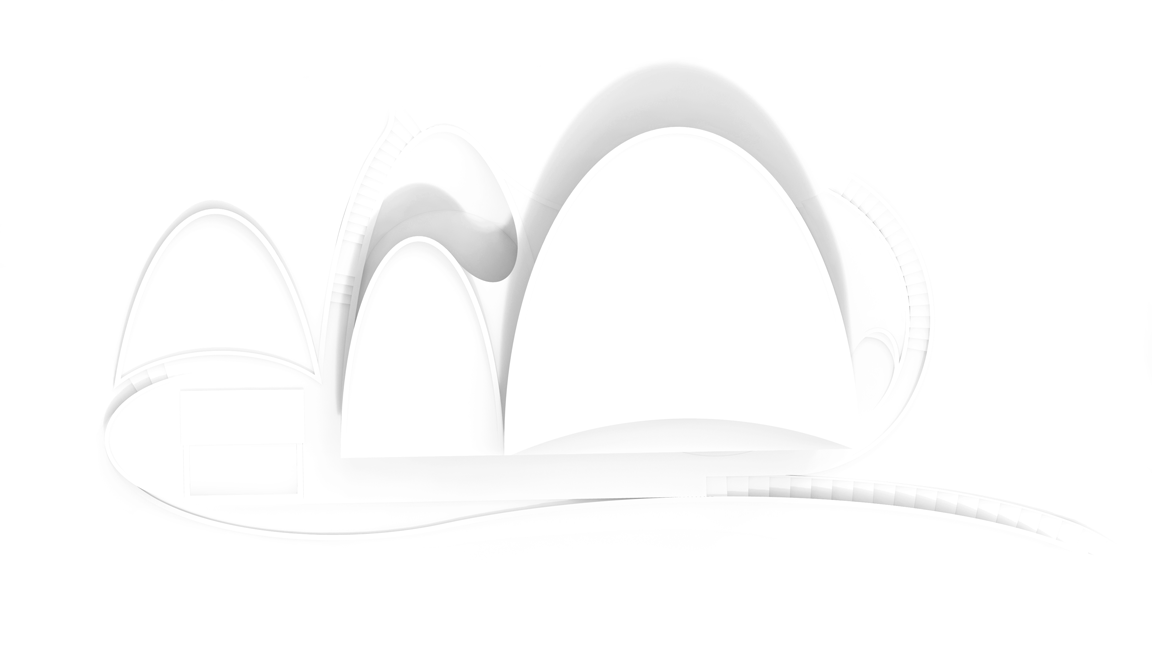 EQUAL IMPORTANCE
IN EVERY SPACE
Doing things at the highest level means perfecting
every detail. Everything must be of the equal quality.