I look forward to this place that gives me joy.
I feel that I can
feel every cell,
and that makes me happy.
A simple space with my vibe,
that feels so natural to me.
I am excited to be here.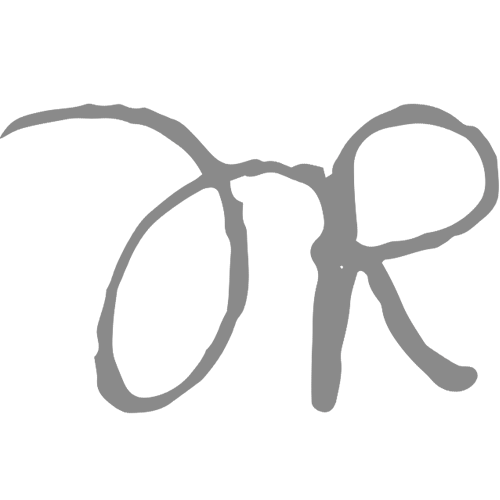 Architecture & art & nature
It was May when I first arrived at the Blanche property. An old cherry bloomed in the garden. Its flowers and petals were beautifully white. When the wind blew them, they fluttered through the air like snow. They fell to the ground and formed a white blanket. It was a wonderful spectacle of nature. There I realized that it was time for a new villa Blanche, inspired by this natural beauty and lightness.
A villa that writes its own story, it also creates its own scenery. The shaping of it offers an outstanding atmosphere.
Sensuality in simple shapes. All expressed in one line.
Art creating architecture
The delicacy of the line mirrors the love of life.
It creates pure joy because everything is as it
should be.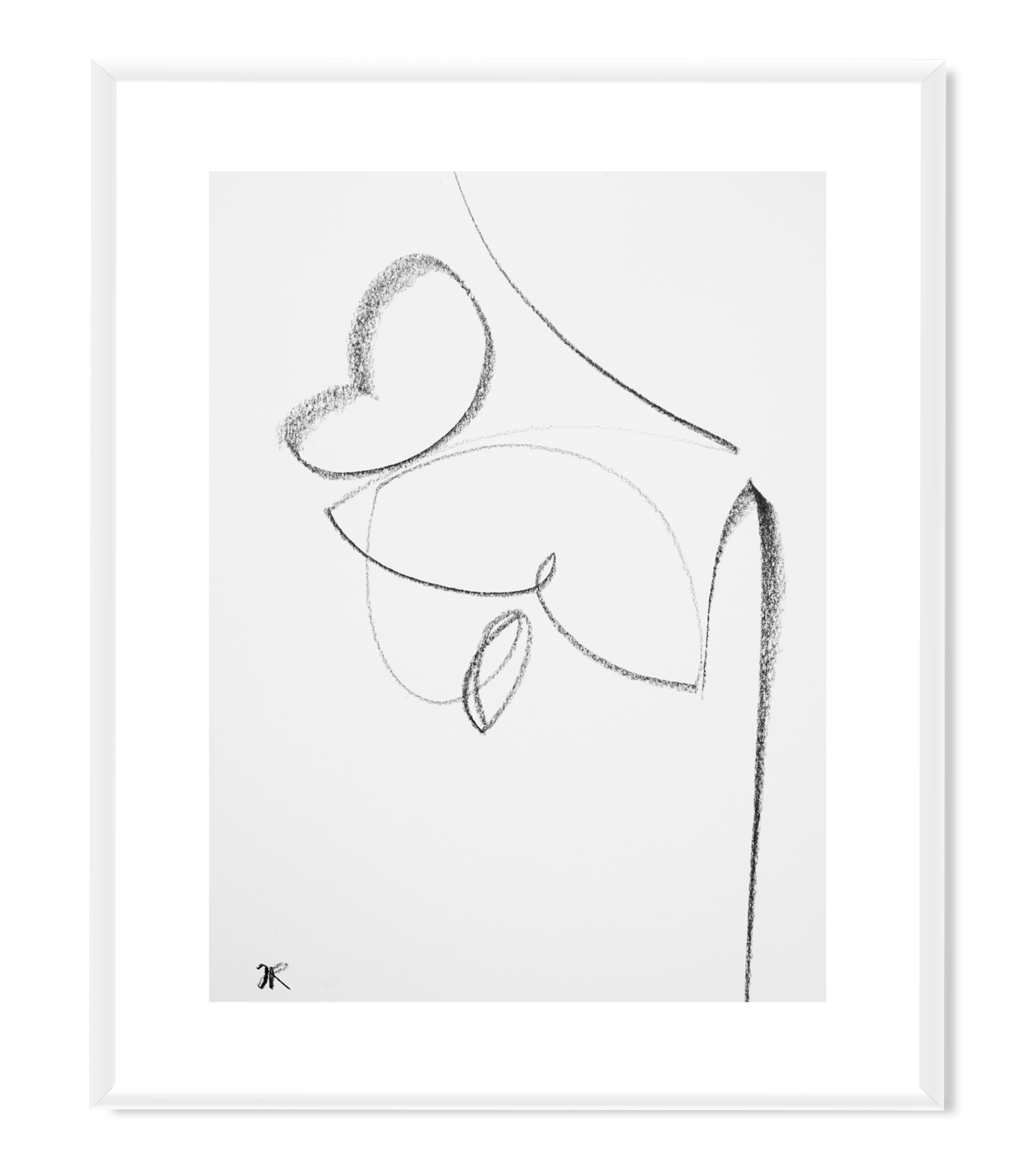 There is no interior, there is no exterior,
there is only space
that creates a unique harmony.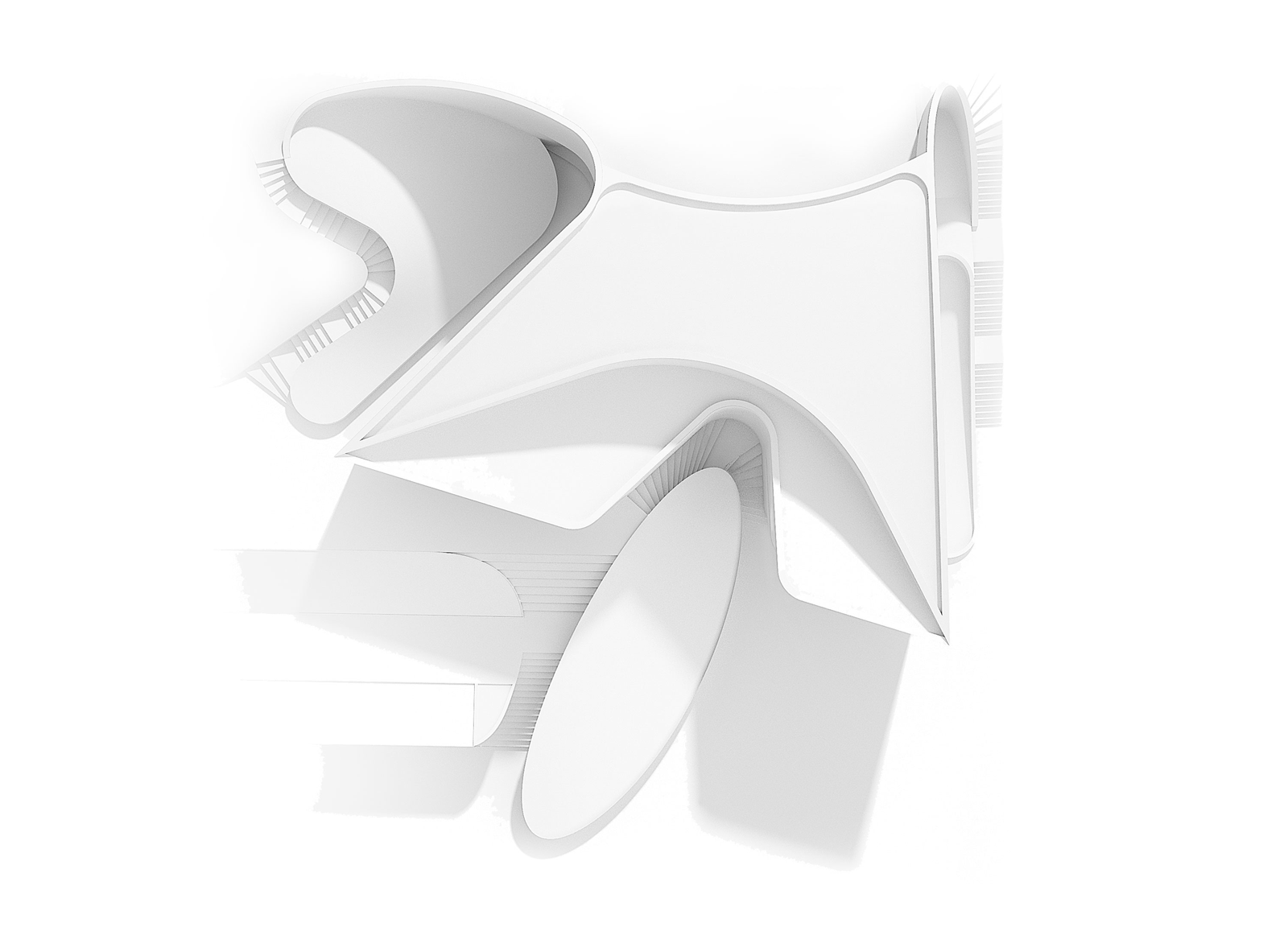 The villa is like a sculpture. Natural. Beautiful. Gorgeous in itself.
Mindfulness to every single part is is supported by craftsmanship. Every detail has its own signature.
Shades of pale colours, stone and terrazzo release nature into the interior.
One of them is the linear white staircase forming the heart of the villa. The monolithic, cast-in-place structure connects the entrance hall to the open-plan living space.