I look into the distance.
I watch the clouds floating over the city
and I feel as if I can touch them.
In a moment they are replaced by flashing lights,
but I´m still standing and staring.
Above all, I enjoy the place.
Everything passes me by
as if I am not even a part of it.
I feel this lightness and the calm,
both fulfilling me.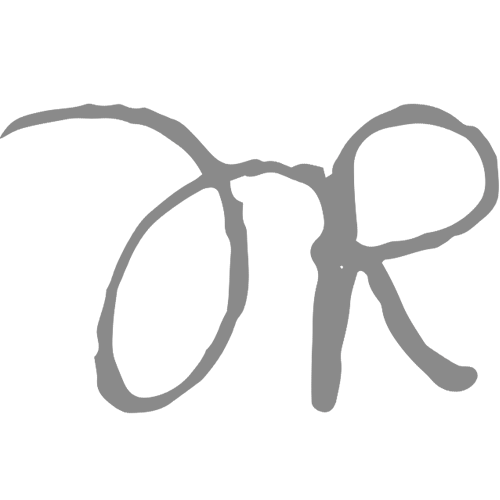 This is the place with the most beautiful panoramic view in the city.
Sky is a villa floating quietly in the clouds.
A private residential zone on a steep slope above the city offers a glamorous view. A panorama that surrounds you. You stand above the city and realise that it all belongs to you. The villa was born from these emotions. Villa Sky - not afraid to be bold, confident, and yet natural.
Natural selection follows instinct.
The day never ends, it always just begins.
Is as infinite as this place.
Because I am part of it… Forever.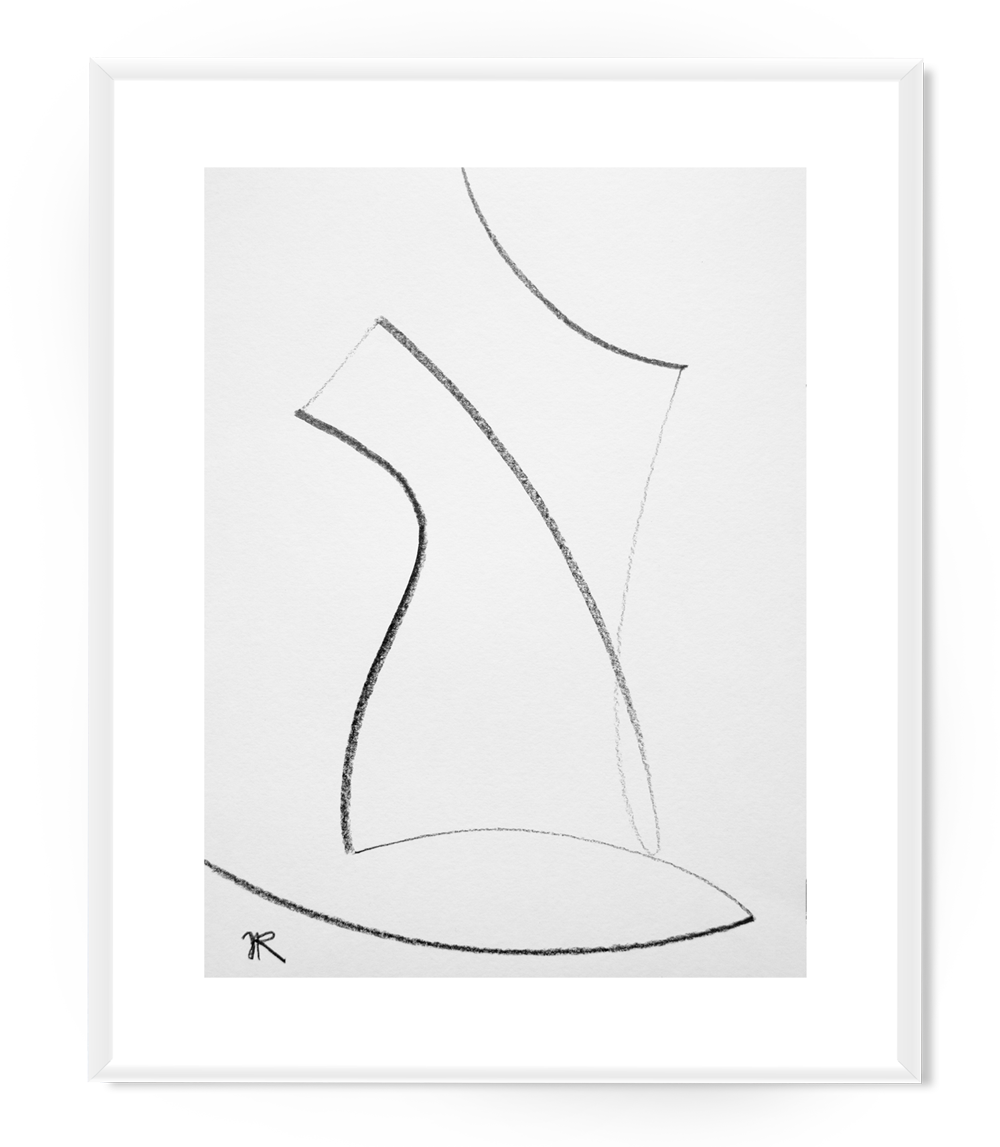 I know what I want, I know who I am.
There is only one possibility and that is the perfect shape.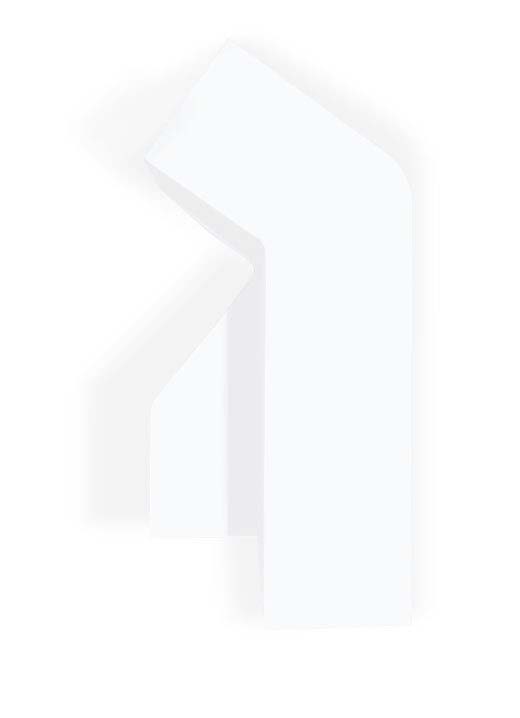 Sculpted forms creates a beautiful play of light and shadows.
Living an experience
of comfort
High-quality resources create comfort and foster the joy of living. The muted colours of the natural materials permit handcrafted details to stand out.
A theatrical experience full of ambiance and scenery.
You will become part of this performance.
A dynamic form shines in the silhouette of the city.
This is Villa Sky.