These doors divide two different worlds.
The greatest gift that will give you
freedom is space.
The space you can perceive
with all your senses and where
you can breathe.
That is how
my children should flourish.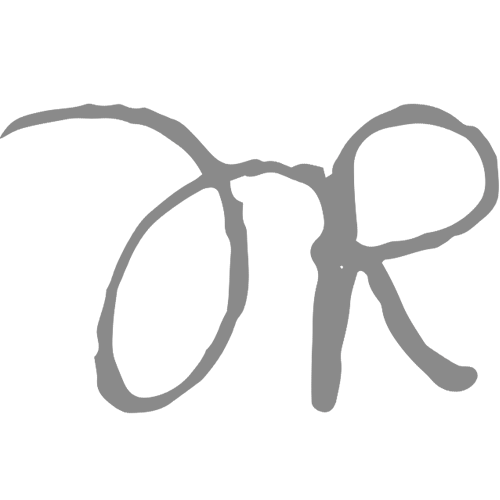 Family villa is in an urban area with maximum privacy. The gentle curve shaping the villa creates an intimate space full of family comfort.
I respect intimacy
because it is my privilege
and its unique elegance
I create the harmony of home for us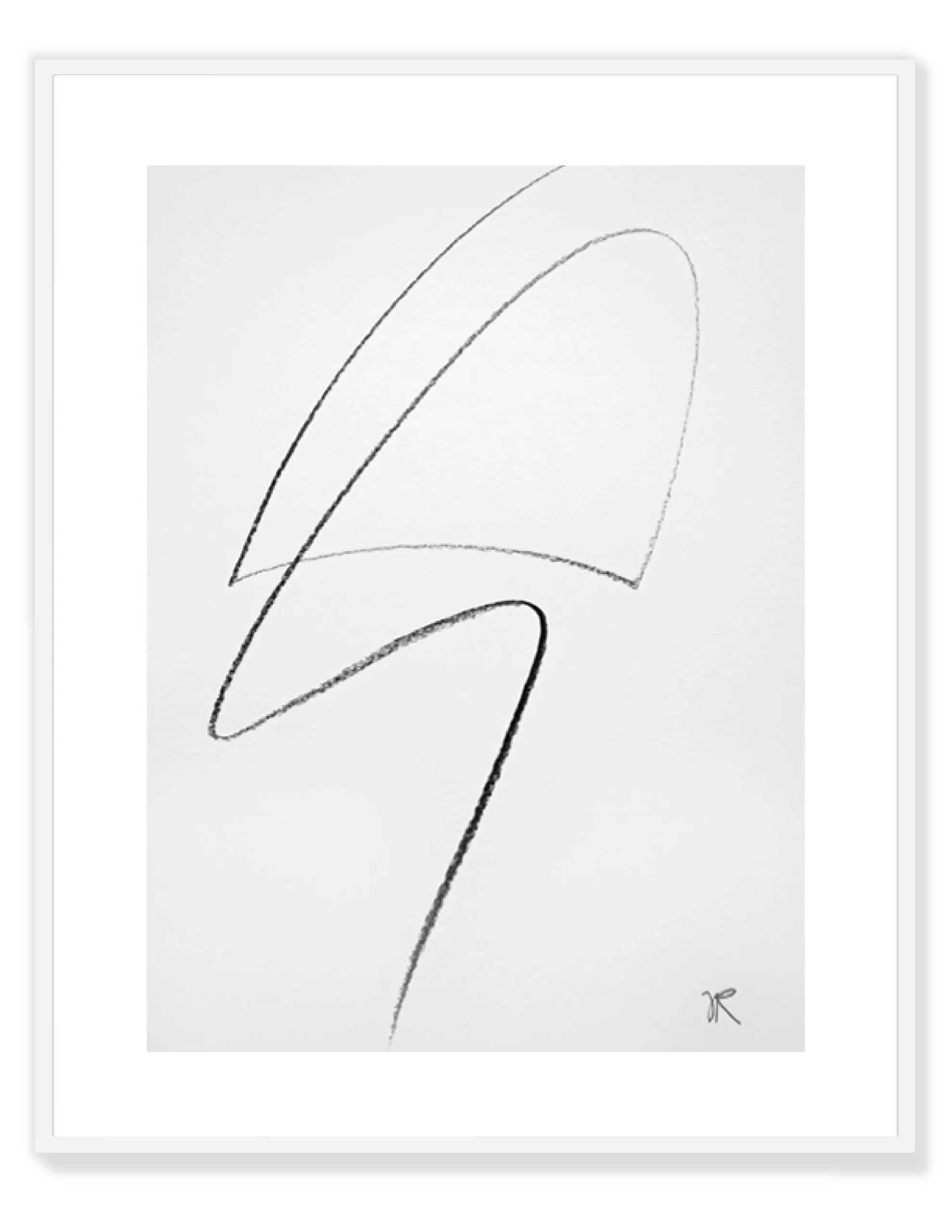 The moment we are together, may it last for eternity.
Time passes, but here we can enjoy it.
Every detail creates a charming ambience.
Designed according
to lifestyle
A flair for colour combinations and artisanal details exist not only in the living space. Here is housing that complements your lifestyle.
Dynamic, precise shapes in simple black and white foster the sensuality of timeless design.